We offer a solution with interconnected functions that ensure efficient performance of waste container management and collection monitoring.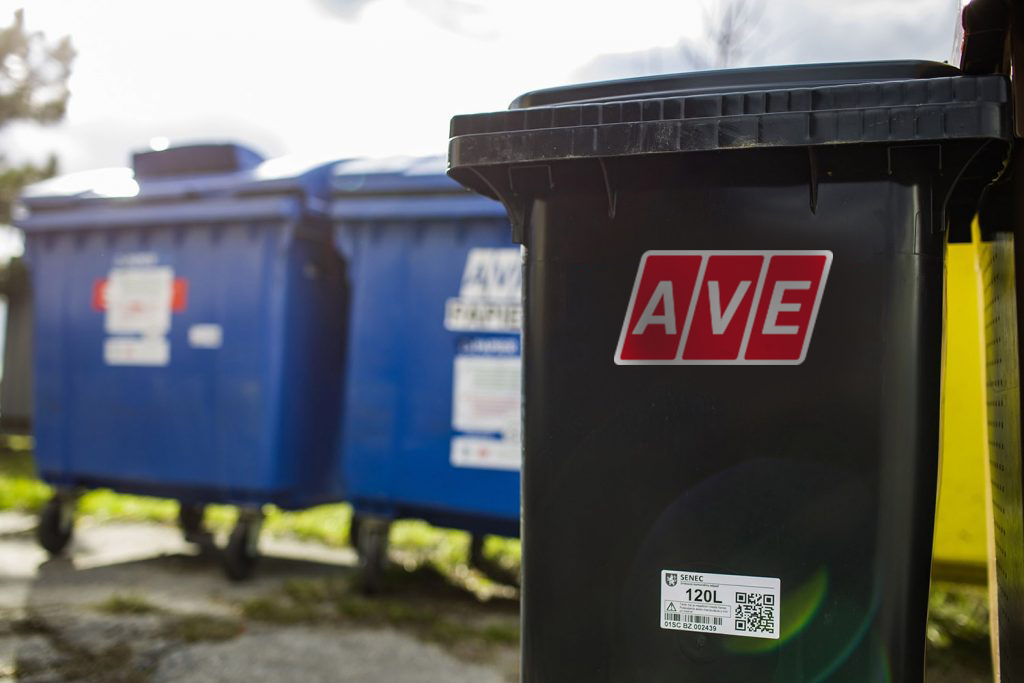 Waste monitoring is essential
The city of Senec has decided for comprehensive monitoring of all waste container collection. The main purpose was to obtain a detailed overview of the amount of collected waste from individual fee payers. The transparent process saves the city budget and creates space for motivating citizens to separate waste more significantly.
– 750 tons
Decrease in the mixed communal waste volume
+ 410 tons
Increase in the sorted waste volume
20 000 +
Served residents